Moving Belt Adjustable Straps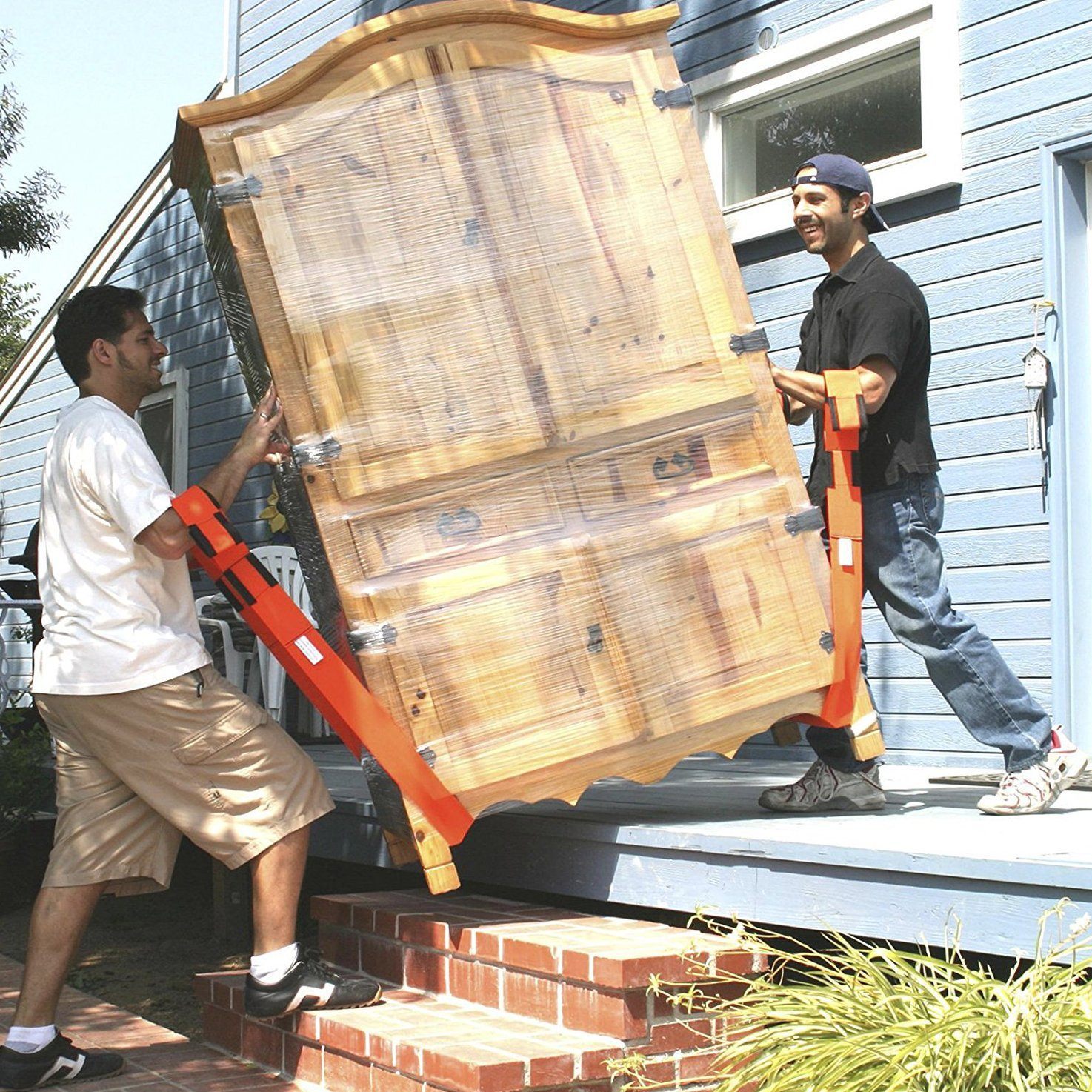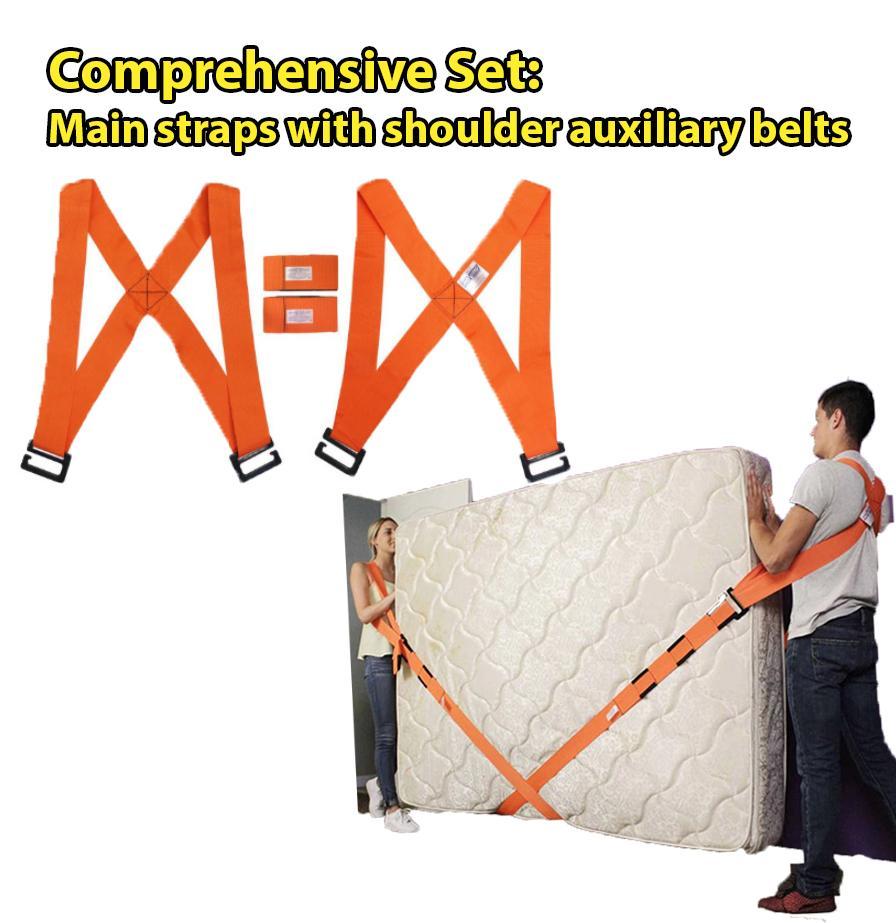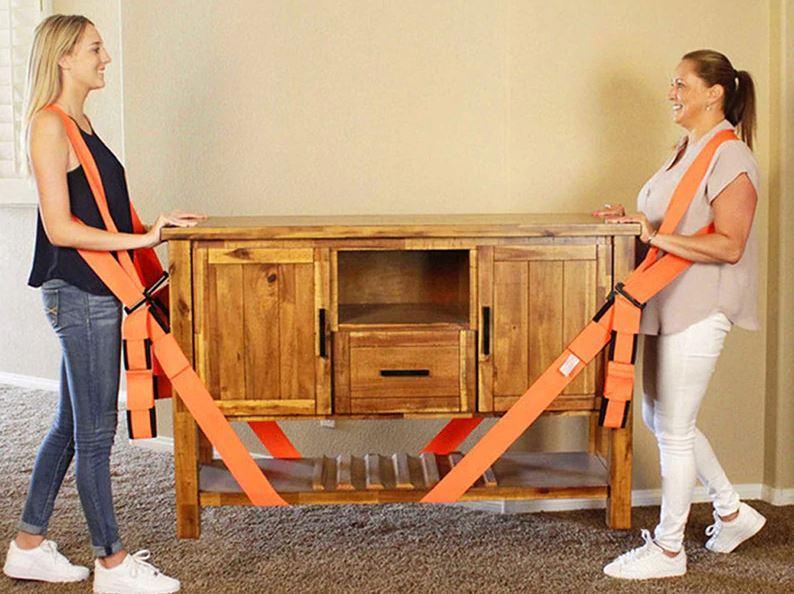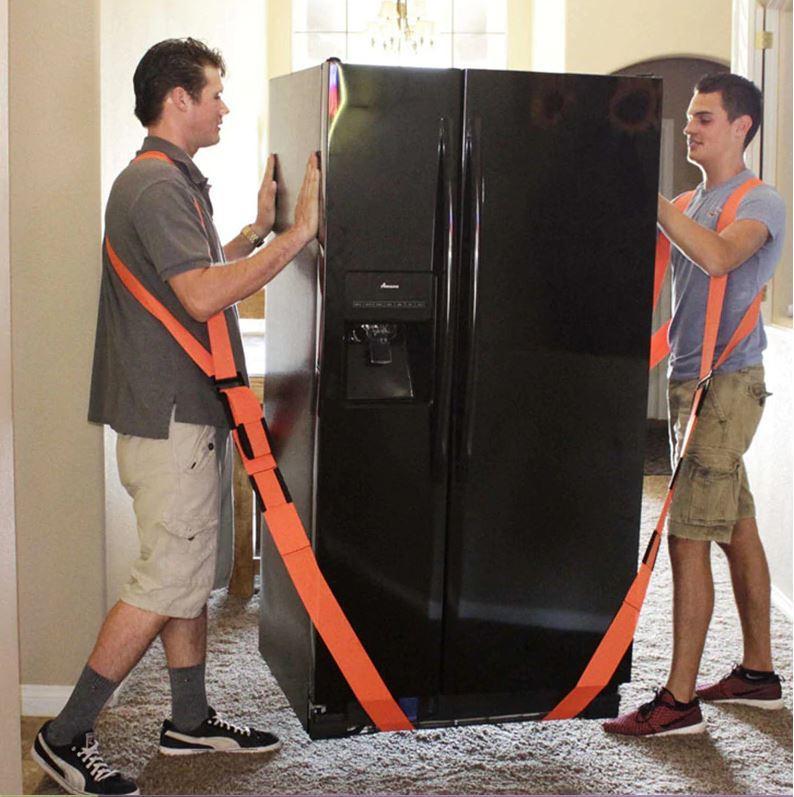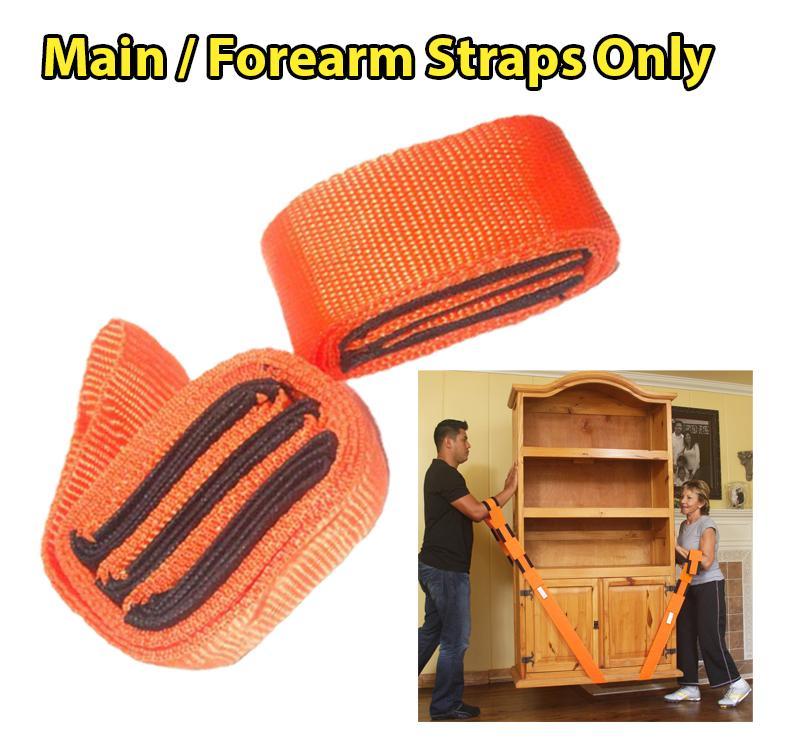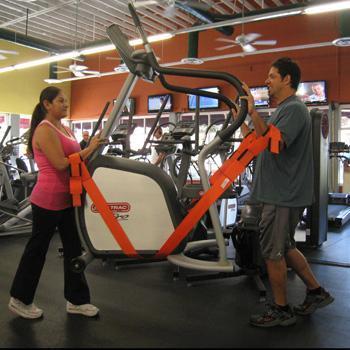 Item ID: M2433
Do you need to movebig and heavy furniture? This Furniture Lifting Strap is your solution. With it, you caneasily move furniture up and down the stairsand through corners.
It also reduces the chance of havingback injuries lifting furniture with bare hands.
FEATURES:
Adjustable strapswith 3 loops at each end for adjustment - Great for moving small toextra-large objects
Helpsprotect wooden and tile floors
Maximum lifting weight:550 pounds
Portable, compactand can be stored conveniently
HOW TO USE:
The two straps should

cross under the center

of gravity of the object to provide extra stability.
If the object is

relatively light and small

, you may

fix the strap on the forearm, without the auxiliary belts

.
For

heavy or large object

, you should put the

auxiliary belts on your shoulders

to deal with the loading.
It is advised that you lift with a correct posture and use footwear that cover your toes.
SPECIFICATIONS:
Material: Polypropylene strap
Maximum Load: 250 kg or 550 lb
Length of the Main Strap: 2.7 m / 8.9 ft
Width: 4.5 cm / 1.77"
PACKET INCLUDES:
ComprehensiveSet(2main straps, 2 shoulder auxiliary belts and 4 metal buckles)
ForearmStraps Only(2main straps)
Shipping
Receiving time = Processing time + Shipping time
---